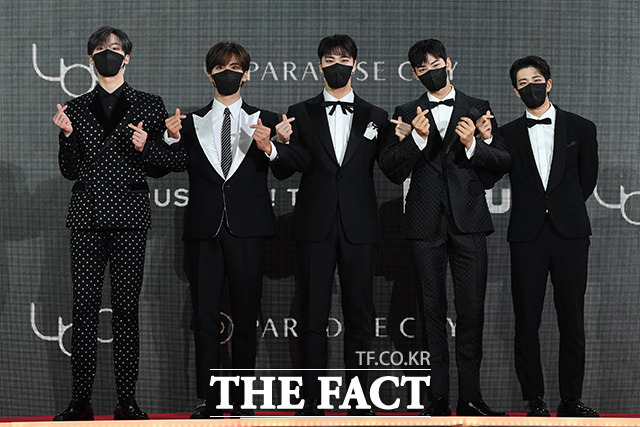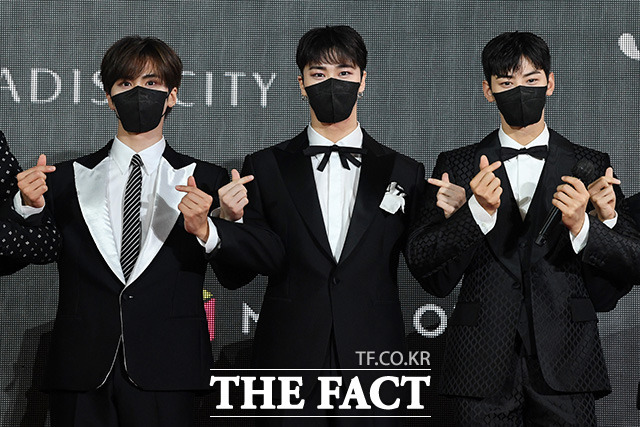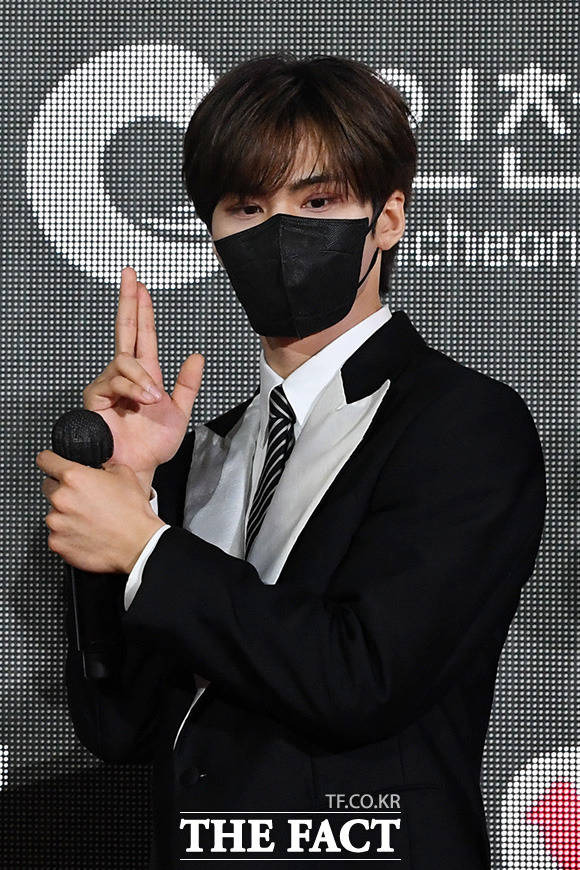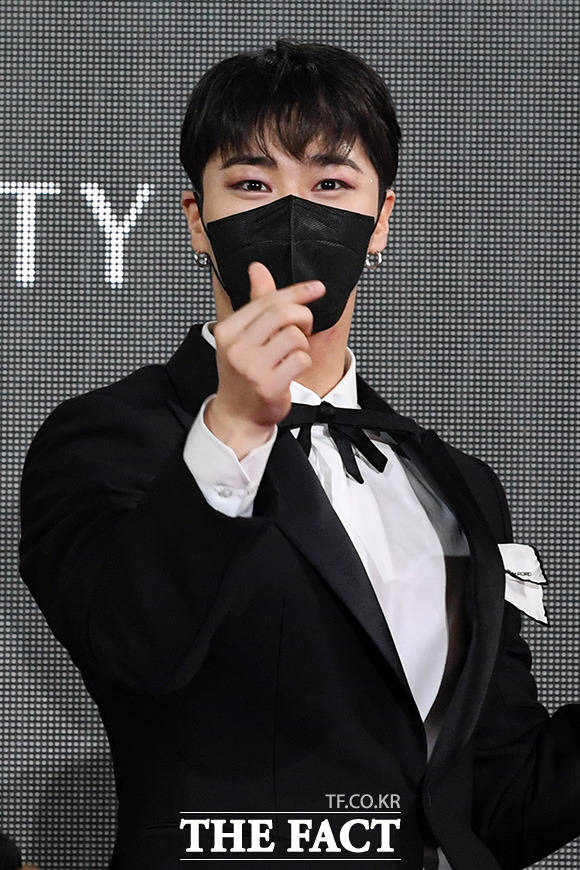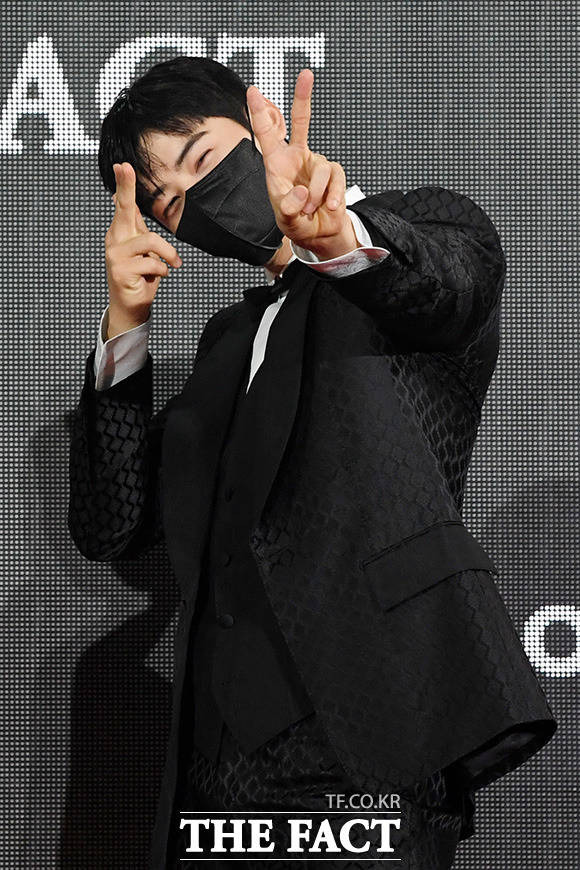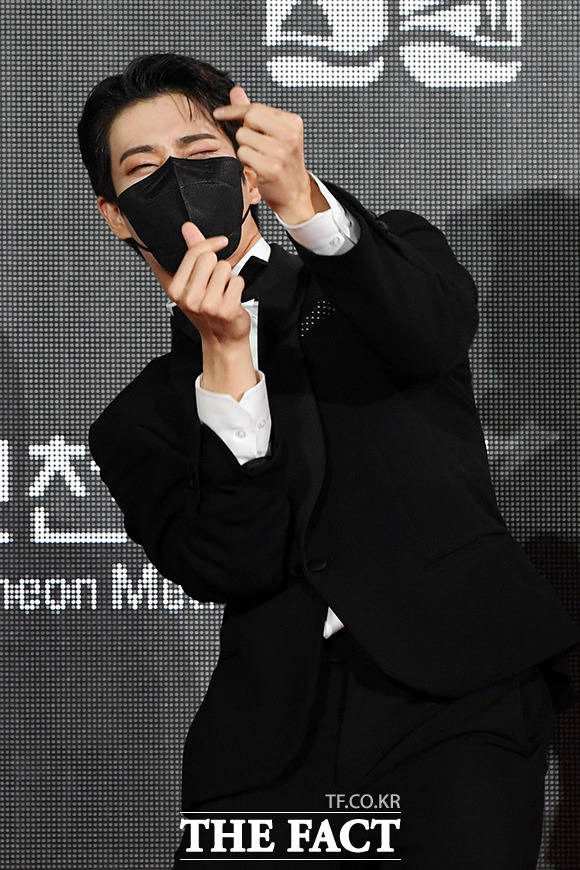 This event is the largest in Korea, including BTS, Super Junior, Lim Young-woong, Hwang Chi-yeol, Kang Daniel, Seventeen, OH MY GIRL, Brave Girls, ITZY (yes), The Boys, Stray Kids, ETiz, Astro, ENHYPEN (enhagement), Stay, Cravity, and Weekly. Top artists attended and Kim So-yeon, Park Hae-jin, Isom, Kim Sun-ho, Park Hyung-sik, Shin Hyun-bin, Lee Jae-wook, Nine Woo, Resonance, Ahn Hyo-seop, Kim Bum, Son Na-eun, Nam Ji-hyun, Chae Jong-hyeop, Lee Do-hyun, Ko Min-si, Kim Kyung-nam, Jeon Hye-bin, Kim Jung-hwan, Kim Jun-ho, Yoon Il-sang, The shoes cellup scrambles to the prize winner.
'2021 TMA' Red Carpet and the awards will be available free of charge at 5 pm and 7 pm on LG U + Idol video platform U + Idol Live.
In Japan, music channel MUSIC ON! TV (M-on!
The awards seen through the video service, the local online video service Hulu, and the Red Carpet and the awards are streamed live.
Meanwhile, '2021 TMA' is held in a non-face-to-face on-task manner, preventing the spread of new coronavirus infections (corona 19), and thoroughly complying with social distance guidelines for the safety of all cast members, staff and fans.
At the Red Carpet, which was held ahead of the awards, all the performers wore masks, minimizing the number of on-site staff and introducing advanced shooting equipment.
All entrances to the venue were equipped with a check-up gate for body temperature and disinfection of visitors.
photo planning department