BTS RM speaks in front of officials without script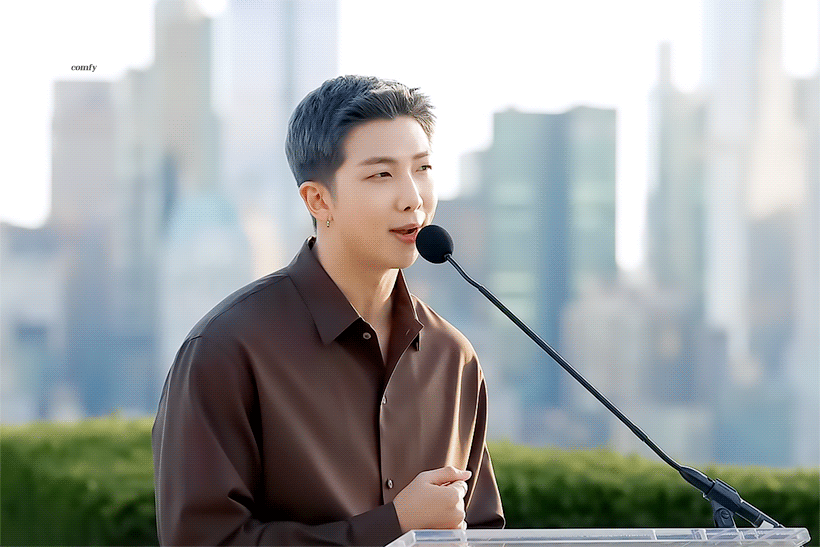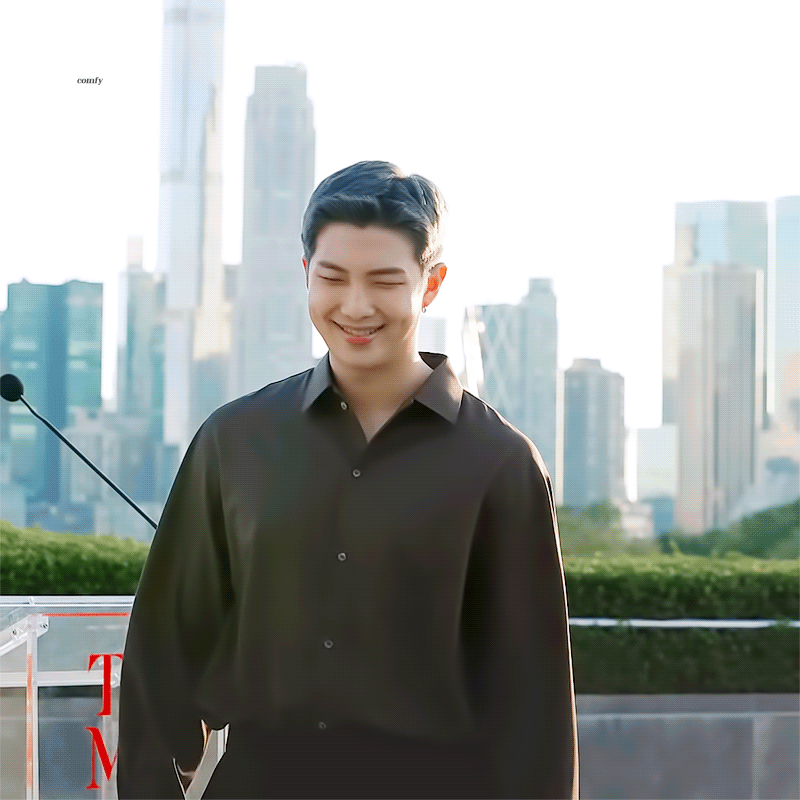 RM liked it, so he put it on his desk in the studioㅋㅋㅋㅋ
He gave a speech about art that he liked, so it was a natural and cool speech!!
I will leave you with a photo of the leader of BTS who is the special envoy of Korea
original post: theqoo
1. I'm so proud of Kim Namjoon, he's amazing, it's time for him to build his own nation
2. If someone like him ran for President, I'd choose him
3. He looks like a young politicianㅋㅋㅋㅋㅋㅋㅋㅋ
4. He's good at writing and he's good at speaking, but he's also interested in art, so thank you for telling me more about Korean culture
5. He's so perfect… It's amazing that he can express his thoughts freely in such a place. His voice and expressions are great. RM is amazingㅜㅜ I don't have enough words to describe it…
6. He's just a perfect person… I'm so grateful that he chose music among his many talents…
7. Honestly, you'll admire RM even if you're not a fan
8. How many people of that age can speak in front of officials without script? He's on the level of a politician
9. Sometimes I wonder how these idols appeared in Korea? Daebak
10. I'm not even a fan, I'm even older than him… But I learn a lot from RM and I always respect him!!