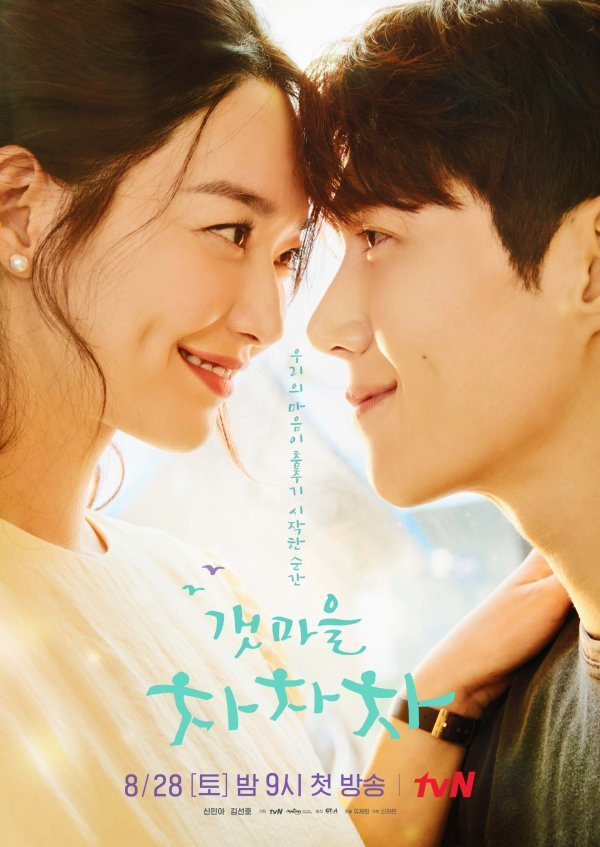 The production team of Hometown Cha-Cha said in an official statement on the 6th, "Thank you for your love.
However, I would like to ask you for one thing regarding the visit to the filming site. "Hyejin House, Doosik House, Supervisor House, and Chohee House are the places where we rented and filmed private land during the filming period.
In a good sense, he added strength to our drama, and he is suffering from the daily life caused by visitors. "
"When visiting the filming site, please refrain from entering the houses.
In addition, for those who want to feel the drama, the statue of the squid in the Cheongha market and the boat of the four memorial park will be maintained after shooting.
Once again, I am grateful for the love for Hometown Cha-Cha. "
Recently, the popularity of Hometown Cha-Cha-Cha has increased the number of visitors to the filming site, which has caused great damage to the filming site and residents living nearby.
The crew asked them to refrain from taking pictures, making noises, and breaking into unauthorized homes, regardless of day or night, and to refrain from any actions that could cause unnecessary visits and inconvenience to residents.
Hello, I am the production team of Hometown Cha-Cha.
I am grateful to the audience for their love and I would like to ask you for a visit to the filming site.
In the play, "Hyejin House, Doosik House, Supervisory House, Choehee House" is a place where we rented and filmed private land during the shooting period.
In a good sense, you have given strength to our drama, and you are suffering from everyday life caused by visitors.
For the above reasons, please refrain from entering the houses when visiting the filming site.
For those who want to feel the aftermath of Drama, the statue of squid in Cheonghajang and the boat of the four memorial park will be maintained after shooting.
Once again, thank you for your love for Hometown Cha-Cha.