ITZY's new song status on Youtube recently…
Whether the song is good or bad, the stage is good so the responses are good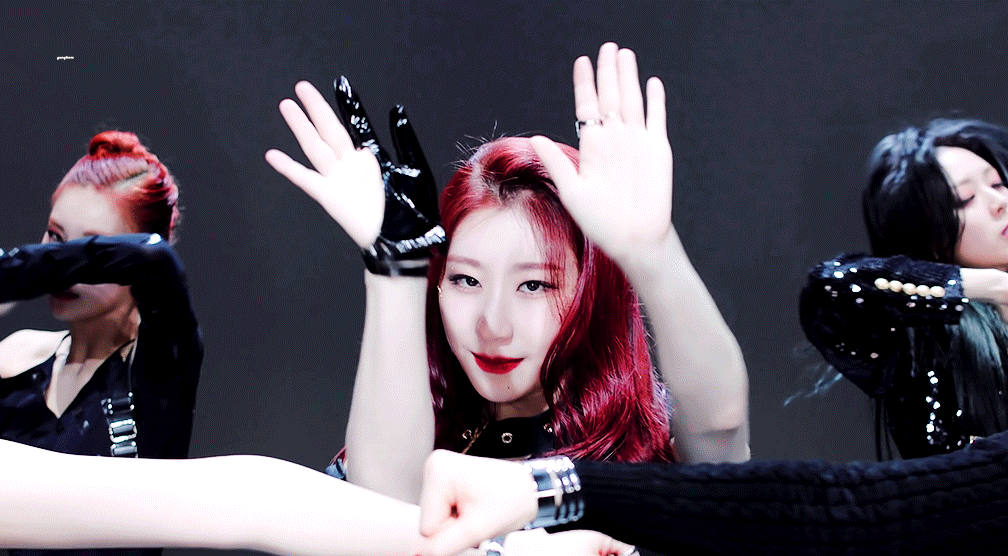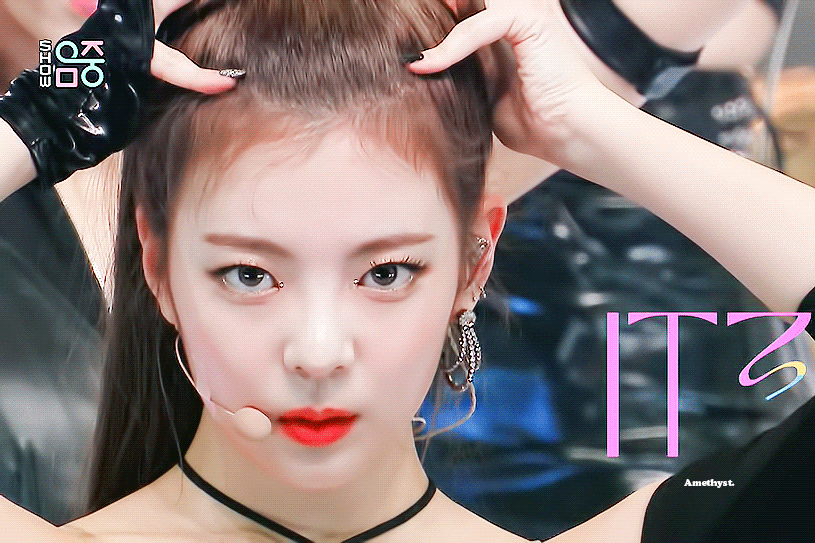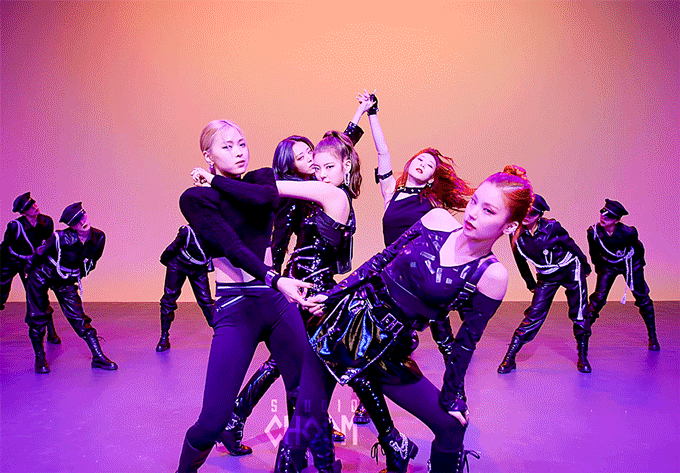 original post: theqoo
1. The members are all good on stage, I became addicted to this song after watching some videos..
2. To be honest, it's because the lyrics are bad, the beat and the choreography are too good
3. Even though I don't like this song, I still watch their stages because the stages are so good
4. The song is not my taste, but the performance is good…
5. They are so good on stage..
6. The kids sing live so well.. I don't listen to this song on music sites and just watch their stage
7. I don't like the song… They are so good on stage
8. The song is addictive!
9. The stage is good, but the lyrics are too bad
10. They are really good on stage ㅜㅜㅜ Please give them a good song!!!!!