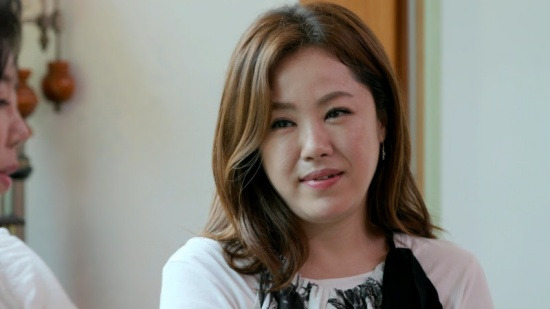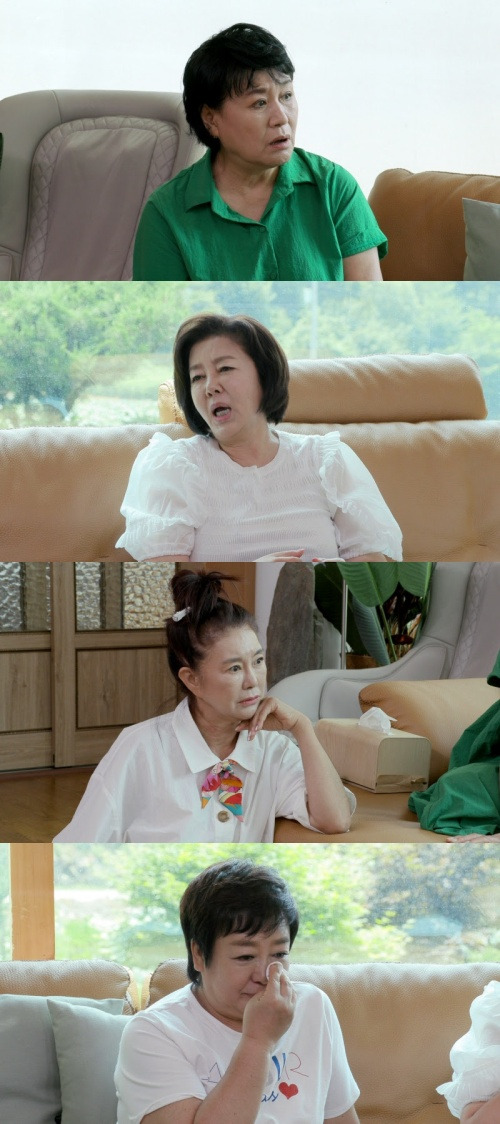 Actor Kim Min-hee talks about the hard times.
KBS2 'Let's Live Like Park Won-sook' In the recent recording, sisters who spend a special day with Kim Min-hee are drawn after last week.
Kim Min-hee, who has a relationship with all of the sisters in the recent recording, revived his old memories by chewing on memories with his sisters.
Kim Min-hee, who has been suffering from childhood, confessed that he still has trauma after shooting a scene that is not right with Kim Young-Ran.
Kim Min-hee recalled that time and said, "I can not breathe.
Kim Young-Ran said, "I can not go into the water now." Kim Young-Ran expressed sympathy that "I am a trauma for life."
What is the shooting scene that left trauma to Kim Yeong-Ran and Kim Min-hee?
Kim Min-hee, who looks bright, but he started acting since he was so young that the slump came at an early age.
Kim Min-hee said, "I did not want to do anything at any moment."
Kim Min-hee said that Park Won-sook was able to overcome the difficult slump, and surprised Park Won-sook.
Kim Min-hee surprised the sisters by saying that she had been living during her meal with her daughter, saying, "At the age of 27, she was paralyzed and weighed 38kg."
There was a panic disorder and pulmonary phobia, but at the time, I did not know the cause and said, "I thought I had a new illness."
I wonder what Kim Min-hee's pain and overcoming method will be. I can check it on KBS2 at 8:30 pm on Wednesday, 6th.
"Let's live together."