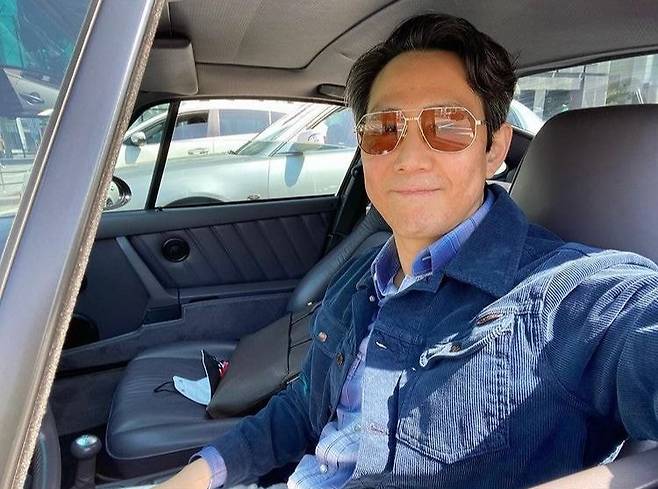 Lee Jung-jae reveals selfie
Actor Lee Jung-jae posted an article and a photo on his instagram on October 5th, "Have a nice day".
The photo released is a selfie taken by Lee Jung-jae, wearing a pair of distinctive framed sunglasses and matching a blue jacket with a blue shirt.
Fans responded to the smile with their mouths, such as "selfless self", "beautiful even if you take a self-portrait", "show me a picture taken by someone else", "face Lee Jung-jae forgiveness".
Netflix series 'squid game' is gaining worldwide popularity, and the main character Lee Jung-jae opened an Instagram on the 2nd.
Lee Jung-jae Instagram has surpassed 1.64 million followers as of May 5, three days after its opening.
Lee Jung-jae played the role of Sung Ki-hoon in 'squid game'.