Opening the film is the award ceremony "28th Cheong A Art Festival", but the girl fell down the stairs and died, we do not know who that girl is.
Back 4 months before this incident, Cheon Seo Jin (Kim So Yeon) is becoming more famouse and happiness life with Joo Dan Tae (Uhm Ki Joon). Of course it was just a fake, Seo Jin still remembers her ex-husband, even during a concert, Seo Jin brought Dr. Ha back to her place and the two had sex. It was discovered by Joo Dan Tae, immediately Dr. Ha was beaten and thrown into the sea.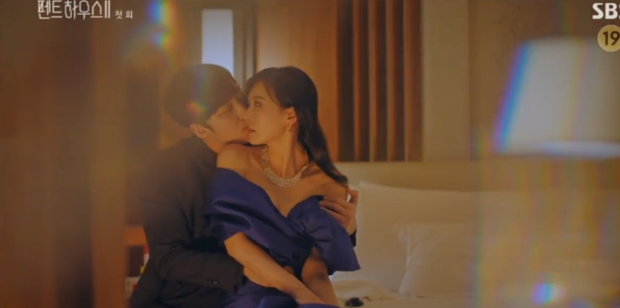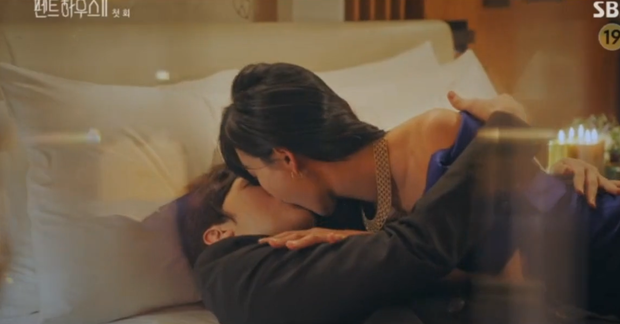 Return the scene to school when Eun Byul (Choi Ye Bin) and the twins become the focus because their parents are married. In contrast, Bae Ro Na (Kim Hyun Soo)'s life is not a stable day, she is boycotted by the whole school because her mother is the killer. When it was discovered that Ro Na was the child of Oh Yoon Hee (Eugene), the owner of the convenience store where she worked part-time fired Ro Na, the press also hunted it down, constantly putting pressure on her.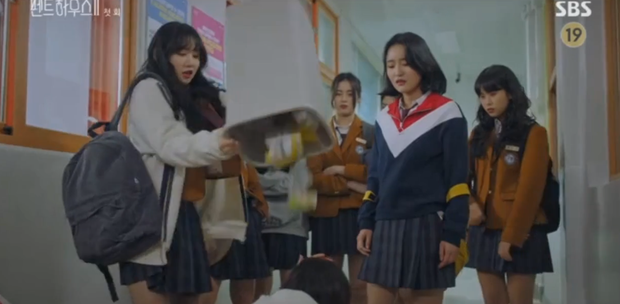 Not only was the pressure by her new husband's twins, Seo Jin was also constantly persecuted. The gift is a picture of worship, performance dress, pictures, posters in the house are ripped apart, and accompanied by warnings that caused Seo Jin to panic. She said that everything was done by Oh Yoon Hee. Joo Dan Tae, apart from blaming the housekeeper, could not explain anything.
The housekeeper, thinking that everything that happened to her was made by Yoon Hee (Eugene), came to warn Bae Ro Na. Ro Na seems to be completely isolated, only Je Ni (Jin Ji Hee) notices her, but it is because of this attention that Je Ni is warned by richkid.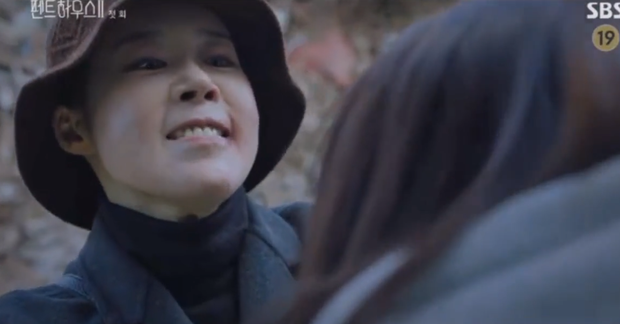 It turns out that the housekeeper was the one who terrorized Seo Jin, she even enchanted Seo Jin because she was jealous every time she saw Joo Dan Tae making love to this woman. Seo Jin soon discovers the truth, even Joo Dan Tae too and the housekeeper has been beaten by him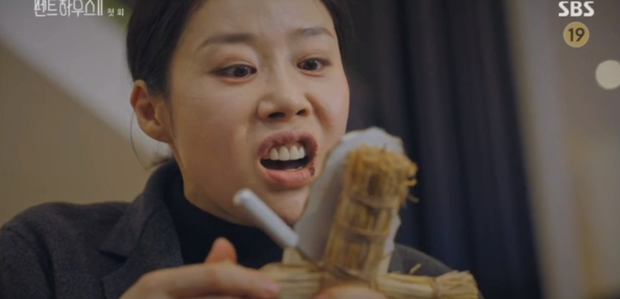 After killing the housekeeper, Joo Dan Tae held a surprise party to propose to Seo Jin, however Joo Dan Tae was arrested by the police for the housekeeper's death. After investigating and discovering that the housekeeper is a mentally problematic person, she is mad at the president so jealous of Seo Jin and Su Ryeon, Joo Dan Tae has been released. However, at the police station, they found out that Yoon Hee was still alive.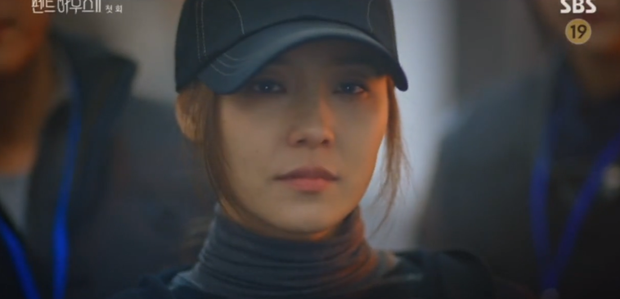 The Hera is rioting again because Yoon Hee is not dead, especially Joo Dan Tae and Seo Jin, the real culprits are afraid, that his murder of Soo Ryeon (Lee Ji Ah) will be revealed. Ro Na was also very surprised when she learned that her mother was still alive, even acquitted, became innocent, from now on she no longer has to live with the murderer's daughter.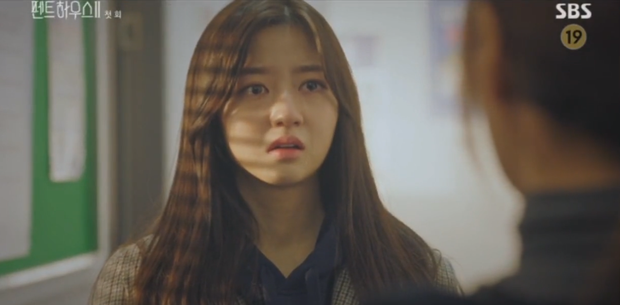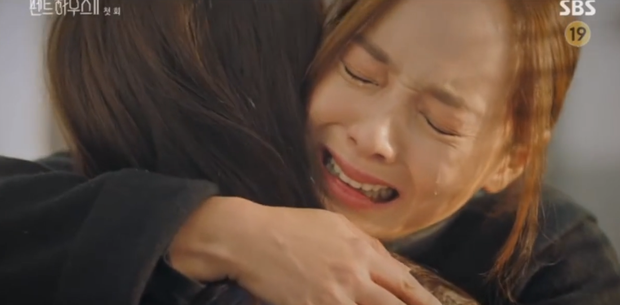 The reason the housekeeper died was also soon clarified. After being beaten by Joo Dan Tae, she attempted to kill Ro Na, fortunately Yoon Hee appeared and saved her daughter. However, Yoon Hee's strength could not be against her, just as Yoon Hee was about to be hit, Logan Lee suddenly appeared. Between Yoon Hee and Logan Lee talking, the housekeeper took poison, dying on the spot. To avoid trouble, Logan used the housekeeper's spoofing machine to write a suicide note.
The wedding of Joo Dan Tae and Seo Jin quickly took place. Right before the ceremony, Seo Jin admitted that she still missed her ex-husband and was overheard by Joo Dan Tae. A helicopter flew in, blowing everything up. And surprisingly, stepping down is Dr. Ha Yoon Chul – who was thought to have died at the beginning of the film with Yoon Hee in the extremely beautiful, noble version of long hair.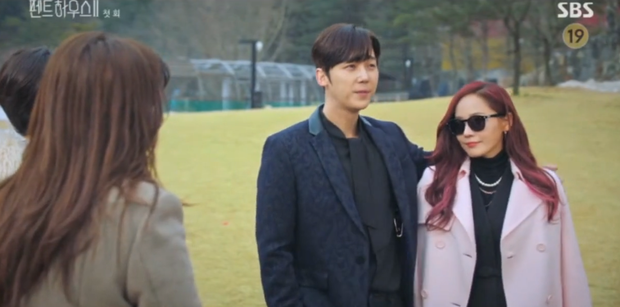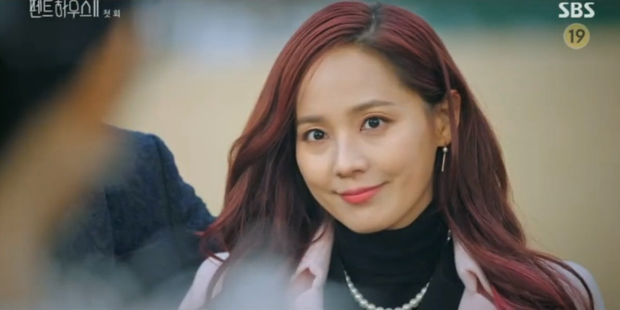 Out of all the vendors we investigated, Buy Moda had the quickest shipping times and ModafinilXL came in at a close second. viagra tablets The quality of Modafinil amongst each vendor was the exact same, which makes sense when you consider that they source their generic Modafinil from the same offshore pharmaceutical companies in India SUN Pharmaceuticals and HAB Pharmaceuticals.