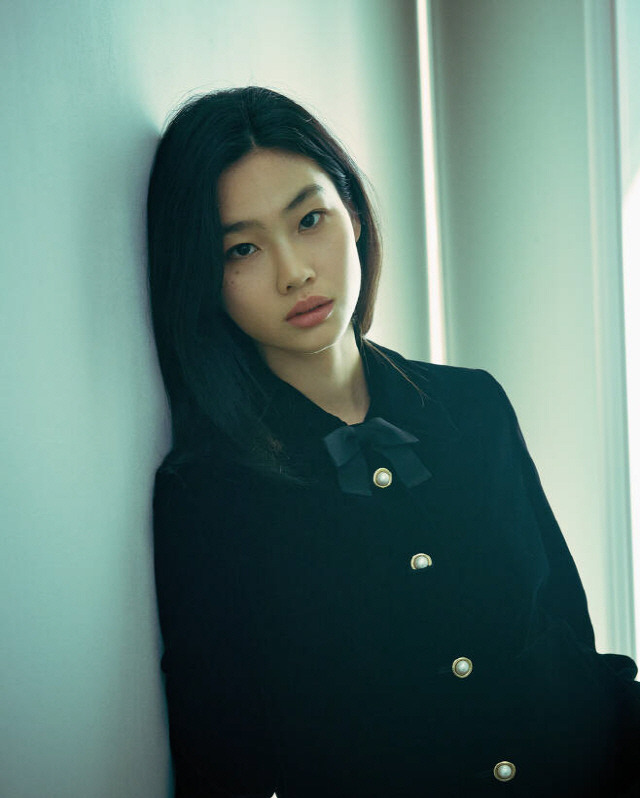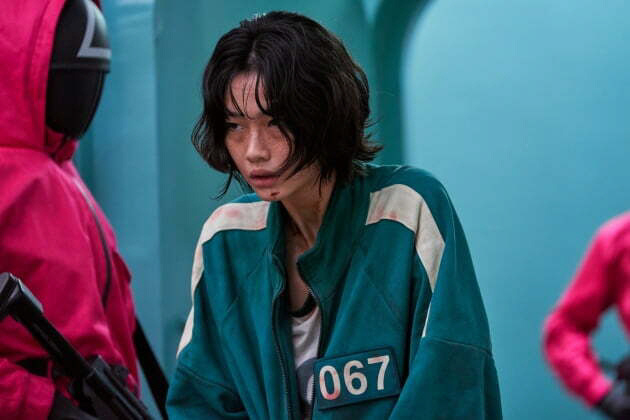 'Squid game' HoYeon Jung has been reborn as a 'superstar' when he captures the hearts of fans around the world, and he has changed his rankings of SNS followers, which is a measure of popularity.
HoYeon Jung's Instagram followers exceeded 13 million people on the afternoon of the 4th, and it exceeded Lee Sung-kyung's SNS followers (12.97 million), who were ranked number one in the Instagram followers by overwhelming difference among domestic female actors due to popularity such as Korean Wave dramas 'Cheese in the Trap' and 'Weightlifting Fairy Kim Bok-joo'.
As of 8:30 am on May 5, HoYeon Jung's Instagram followers are still growing at a rapid pace to 13.32 million.
HoYeon Jung has been on the express train of 'Global Superstar' since the Netflix original series 'squid game' was released on the 17th.
He took the role of a settler who was in a desperate situation in the drama, attracting attention with the acting that fits the character, and taking away the hearts of fans around the world at once.
He received attention beyond other senior actors who appeared together and was rated as "the best output of 'squid game'".
HoYeon Jung is not just a 'squid game' all-star actors' Instagram followers are surging day by day.
Lee Yu-mi, who played the role of Ji-young in the drama and showed HoYeon Jung and unforgettable Warman's Chemie, surged from 30,000 to 4.64 million, and the number of detective Jun-ho who infiltrated 'squid game' to find his brother increased from 340,000 to 5.62 million.
Huh Sung-tae of Deoksu Station increased 91 times from 10,000 to 910,000, and Kim Joo-ryong, who was close to an unknown actor before the release of 'squid game', showed an increase of more than 3,400 times, surging to 1.38 million Instagram followers from 400 people.
The Indian Actor Anupam Tripartite, who played the role of Pakistani worker Ali, also surged to 2.3 million followers, making it as an Instagram celebrity as popular as domestic actors.
Lee Jung-jae's followers, who opened their first SNS account in 29 years after their debut thanks to the popularity of 'squid game', exceeded 1.62 million in three days and more than doubled the number of followers of their best friend Jung Woo-sung (650,000), who had been working steadily by opening SNS accounts early.
Park Hae-soo also opened SNS for the first time since his debut and secured 910,000 followers in three days.