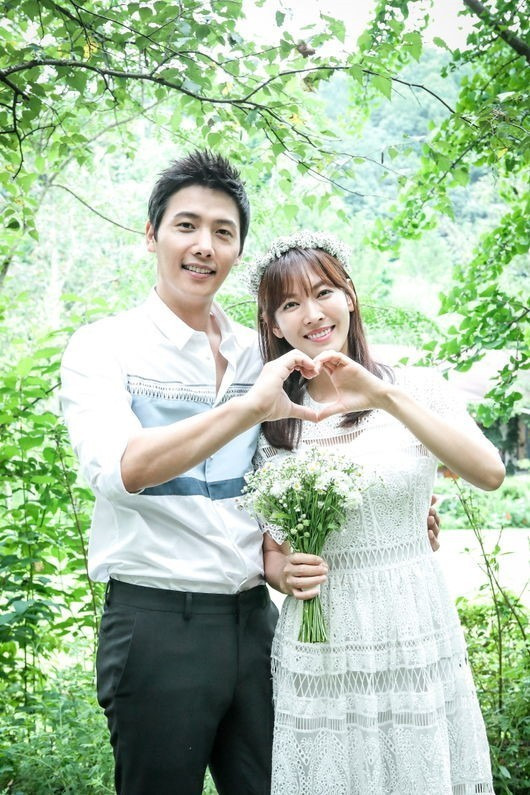 According to an entertainment official on May 5, the two people recently donated 100 million won to the Green Umbrella Children's Foundation and exercised good influence.
The amount donated by Kim So-yeon and Lee Sang-woo is used to support heating expenses and purchase school supplies for children in vulnerable classes in winter.
They are known to have done such a good job, desperately wanting to help children in a difficult situation where Corona 19 is prolonged.
The two also delivered 50 million won last year, hoping it would help those who have difficulties with Corona 19.
The cost was used to purchase masks and hand disinfectants to prevent infections in the underprivileged and low-income families.
In particular, Kim So-yeon has been making donations to the Green Umbrella Children's Foundation since 2016 and is leading the way to various organizations such as UNICEF.